Electronic Operational Flight Plan Overview
Do away with paperwork with Heliplan's electronic OFP, designed for pilots.
Pilots can:
View forecast weather for each of their landing sites,
Complete a risk assessment prior to flight,
Check aircraft maintenance and FTL's,
View and edit planned and actual timings and fuel quantities, as well as logging fuel uplifts,
Adjust passenger and baggage loading on-the-fly with instant mass and balance recalculations,
Submit their flight at the end of the day and have the post-flight pack stored in the cloud. Aircraft hours are updated automatically on the dashboard module.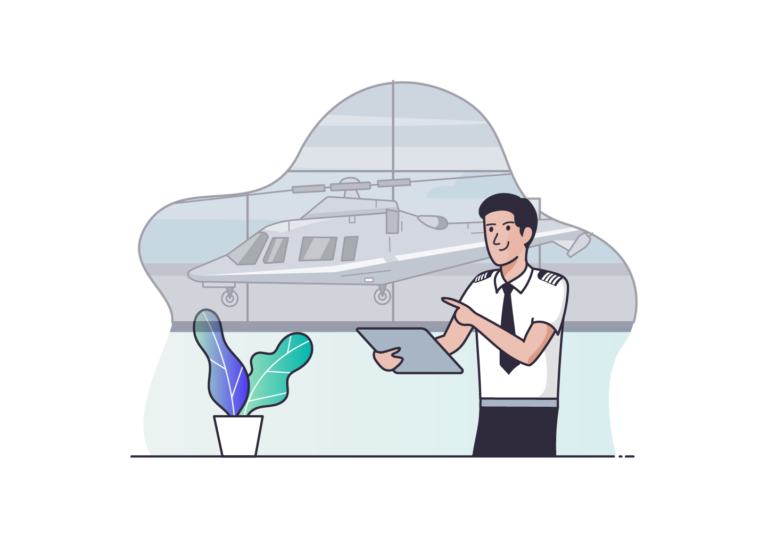 Seamless integration
Heliplan integrates with various storage providers to allow you to store completed post-flight briefing packs securely in the cloud.