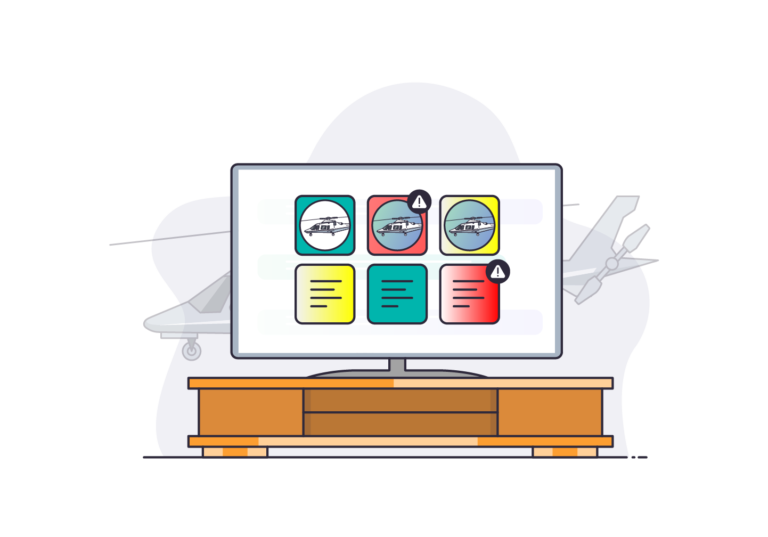 Dashboard Overview
Never miss an expiry date again with Heliplan's dashboard feature. Whether it's an aircraft's maintenance inspection, a pilot's training check or something else that you need to be reminded about – let Heliplan do the hard work.
Aircraft maintenance based on hours, date, landings, and VEMD all supported.
Recurring pilot training checks supported, customised to your aircraft & requirements.
Attach completion certificates to any training check.
Get alerted to upcoming aircraft maintenance or pilot check expiries in the quoting & flight planning module.
Keep track of other tasks which need doing on a regular basis such as fuel bowser inspections and the re-ordering of supplies.
Display a summary of aircraft availability and upcoming pilot checks on a TV in your office.