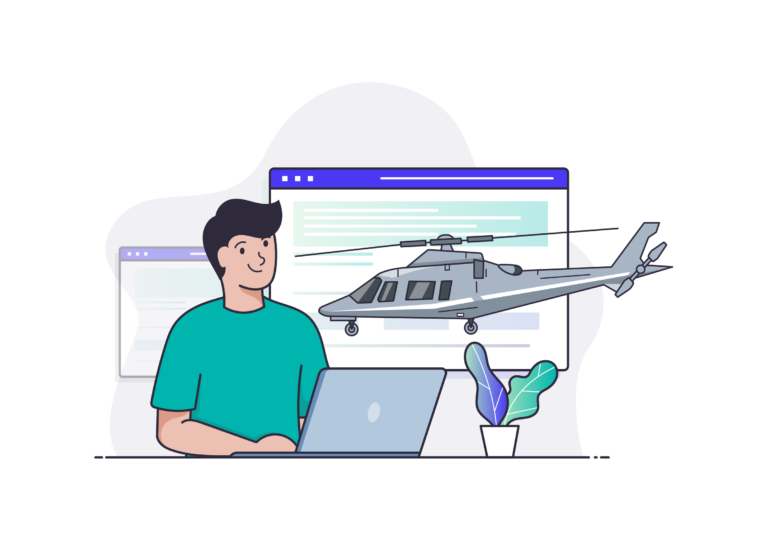 Free 30 day trial
Helicopter Ops Made Simple
A suite of applications to improve efficiency and reduce errors and paperwork.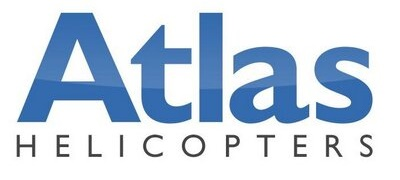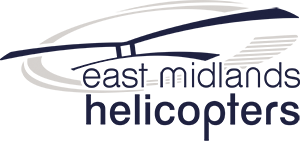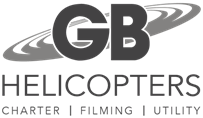 Easy Flight Planning
Simple interface to generate quotes in seconds. Visualise the route on a map showing all of your landing sites, and generate all required documentation. You can even send routes directly to pilots for use in applications such as RunwayHD and SkyDemon.
Diary
See what your aircraft and pilots are doing at any particular time. Flights confirmed on the quoting module are automatically populated in the diary, and any changes are instantly updated for all users in real-time.
Dashboard
Keep track of aircraft maintenance and pilot training checks. Have a TV in the office? Have it show a summary of the state of your aircraft and pilots, instantly giving you an overview of what actions need to be taken next.
Electronic Operational Flight Plans
Go paperless with the Heliplan electronic OFP. Pilots can complete their briefs on a tablet or mobile device and save all post-flight paperwork to the cloud.
Flight Time Limitations
View all of your pilots' FTLs in one place and receive warnings at the flight planning stage if a job exceeds any limitations.
Notices
Disseminate information quickly to the required people and keep track of who's read what. A great addition to any Safety Management System.
Reports
Generate all sorts of reports to see how you're performing and where you can improve.
Is it suitable for my company?

Heliplan is designed for helicopter operators of any size, operating aircraft of any size. With its modular approach, you can pick and choose which features you want to use. This makes it perfect for:

Commercial / Charter Operators
SPO Operators
Training Schools
Private Owners
Is it easy to use?

Heliplan has been designed to be as easy to use as possible by doing all the hard work for you in the background!
How long does it take to set up?

This will depend on the size of your operation, however we aim to set up accounts for most companies within a week once we receive all requested documentation.
Does it work world-wide?

Yes, Heliplan will work no matter where you're based.